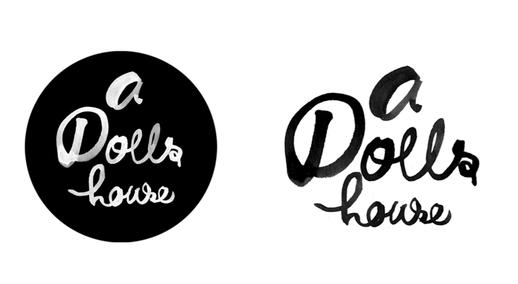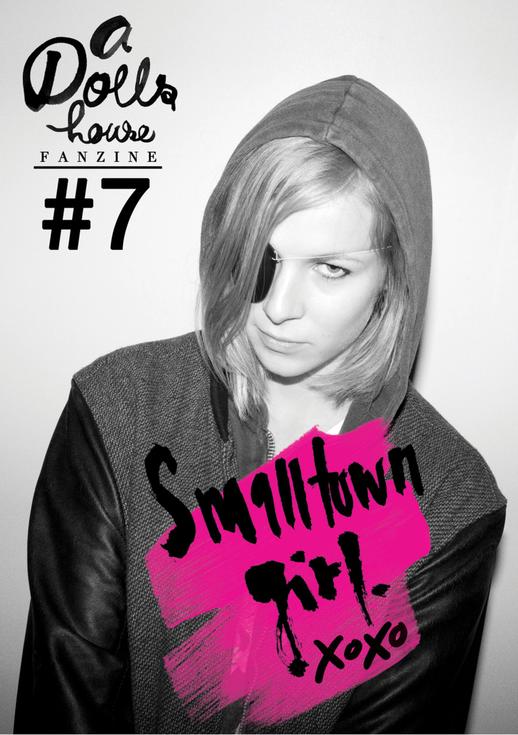 New A Doll's House logo + cover for issue #7!Whoho!
Issue #7 features artists such as: Saga Sig, Marie Kristiansen, Julie Pike, Smalltown girl (label), Erin M Riley, Anana, Deathcrush, Carmen Villain and myself, among others.
Order yourself a copy over at A Doll's House.
And be sure to check out covergirl Malin's awesome new music label Smalltowngirl while you're at it!
xox
---